Nine Managers Of Mark Hauser's Hauser Private Equity Top The FFI 2021 List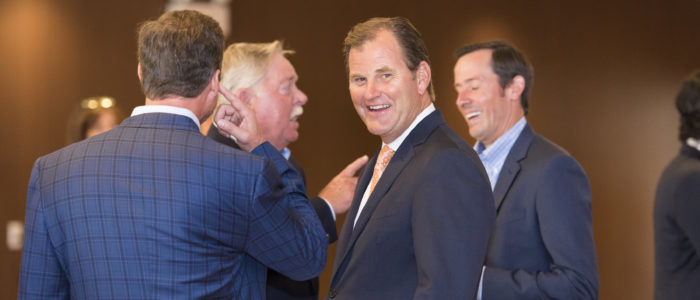 For the first time since Inc. started to recognize equity firms that build a robust relationship with their clients, the firm has released a list that contains nine members of one company. The Inc.2021 Founder-Friendly Investor (FFI) released last week bears the name of Mark Hauser and 8 of his Hauser Private Equity firm. Although this may sound weird to those outside the entrepreneurial world, private investors who struggle to find a listening private firm will for sure agree with the Inc. list.
In the past, Inc. used various means to obtain data, means that even the private entrepreneurs who should play an integral role in the naming of the firms opposed. This year, Inc. employed a way that not even one entrepreneur could oppose. The created questionnaires and circulated them among struggling entrepreneurs who in one way or another have had contact with the private equity firms in question. These entrepreneurs would then feel free to speak their hearts because they have had experiences with these private equity firms. However, to the surprise of Inc. the method proved successful. Most of those who took part in the interview named Mark Hauser, his company Hauser Private Equity and went ahead to name Hauser Private Equity nine top managers.
According to Scott Omelianuk, Inc.'s Editor-in-Chief, the focus of this year was to look for companies and individuals who see beyond financial support. "The aim was to identify those companies and individuals that care about the future of entrepreneurs. You might give an investor financial support but without the moral support, the entrepreneur will not come back to you. what binds the entrepreneur to the company is the money, which upon paying, the entrepreneur will cut ties with the financial lender," said Scott. For many years, Mark Hauser though his Hauser Private Equity has been there for entrepreneurs. Perhaps, this is why many of those interviewed chose his name and eight of his managers.
Follow Mark on Facebook: http://Facebook.com/Mark-Hauser-102198892269591